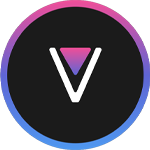 Donate to the Team
As an open-source project, ReVanced Team rely on the generous contributions of individuals and organizations who believe in their mission and want to support our work. Your donation will help them maintain ReVanced Manager servers, improve the codebase, and develop new features that benefit the community.
This project is maintained and developed by a community of GitHub contributors who believe in open-source software's power.
*The above links are official donation links.