Introduction
YouTube Vanced, as we know it, was regretfully discontinued owing to legal issues, disrupting the streaming preferences of millions worldwide. That is until oSumAtrIX launched the official YouTube ReVanced, which was the calvary to the third-party market gap.
Instead, users were required to use the Vanced MicroG version to run ReVanced apps. That's until oSumAtrIX recently released the official ReVanced MicroG APK to simplify the process and prevent the Vanced network from losing its massive fanbase. Here, we'll look at the ReVanced MicroG APK and what it offers ex-YouTube Vanced fans today.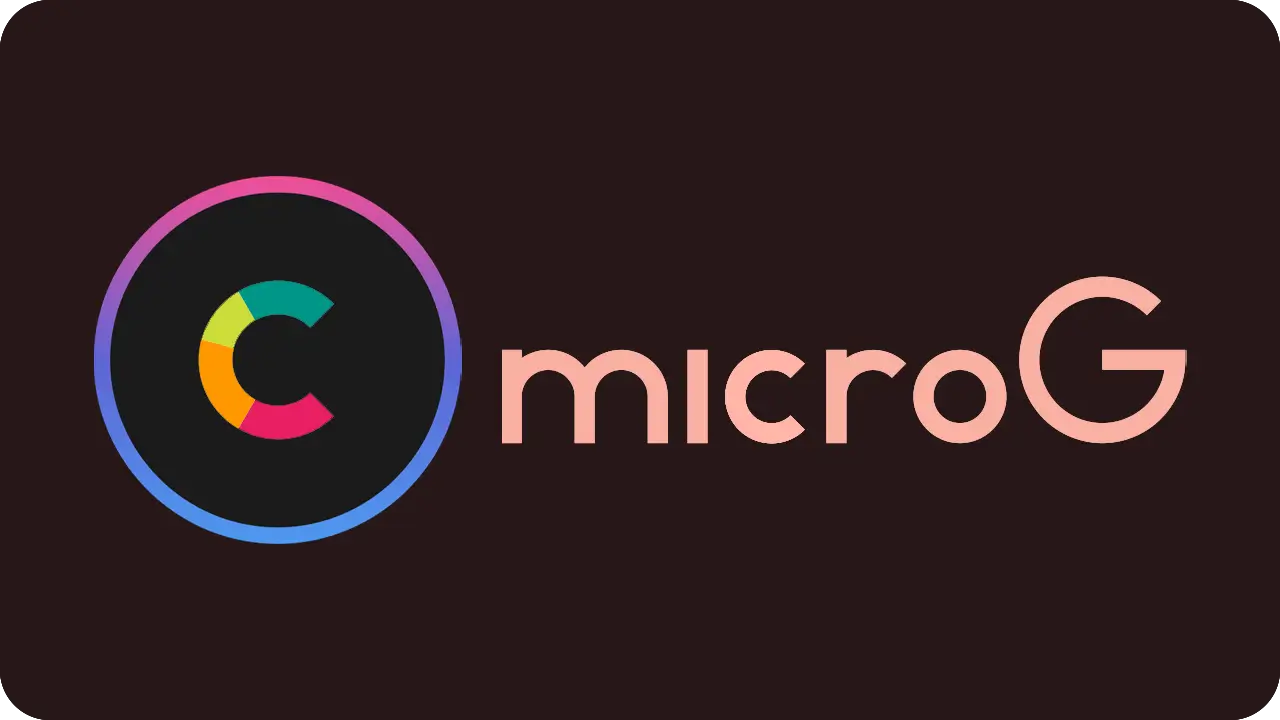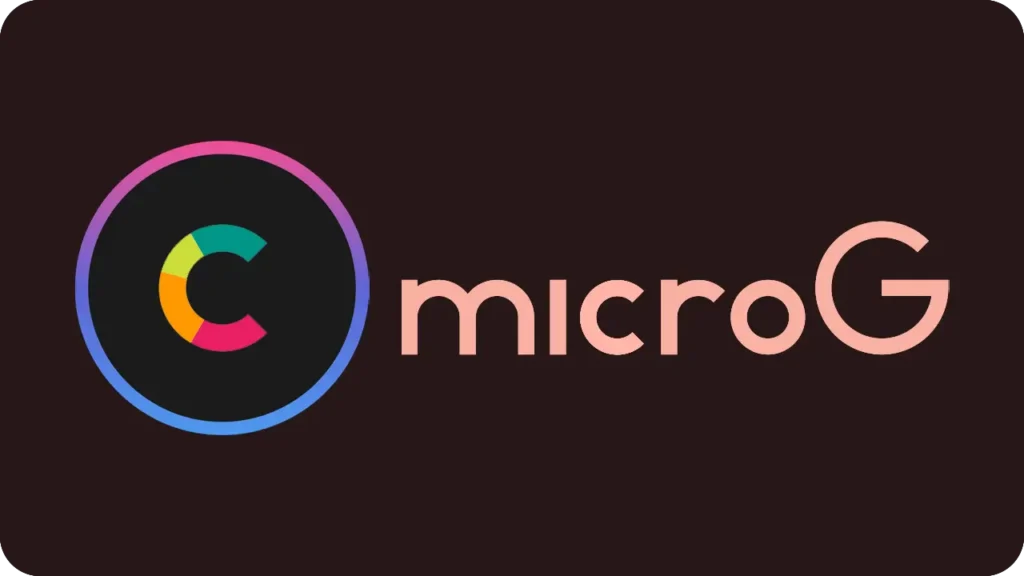 What is ReVanced MicroG?
YouTube Vanced insisted you download Vanced Manager and install microG to access YouTube Premium services with/without Google authentication. The new ReVanced microG APK works with the same principle as the Vanced version because it's a framework that allows YouTube ReVanced to run on your Android device with/without requiring your Google account.
Still, if you wish to access your YouTube subscriptions, channels, and other saved preferences, the ReVanced microG lets you log in without compromising your account's security. In short, you can use all the basic and premium features of YouTube, including additional modified settings that upgrade your streaming experience, without paying for anything or risking your account.
App Details
| | |
| --- | --- |
| Name | ReVanced MicroG |
| Size | 75 MB |
| Version | v0.2.28.231657 |
| Developer | ReVanced Team |
| Updated on | November 05, 2023 |
Features
Like the original version of microG that gives freedom, this ReVanced alternative provides intuitive features that ensure your streaming experience is outstanding, including:
Changes
No longer a system app
The package name changed from com.google.android.gms to com.mgoogle.android.gms to support installation alongside the official MicroG
Removed unnecessary features:

Ads
Analytics
Car
Droidguard
Exposure-Notifications
Feedback
Firebase
Games
Maps
Recovery
Registering app permissions
SafetyNet
Self-Check
Search
TapAndPay
Wallet
Wear-API

Removed all permissions, as none are required for Google authentication
Anti-ban
Google doesn't entertain replica application programming interfaces (APIs) provided by Google Play Services, and once they detect your account on one of these third-party apps, it might get suspended. The company uses every means to convince users that a platform full of ads isn't as bad as they think and that they could always pay for an upgrade to the premium version. I agree; ads aren't bad. They're a source of revenue for many creators, but why pay to remove ads on a once entirely free platform before it started focusing on the profit margins?
ReVanced microG has anti-ban features installed in its program to ensure your account's identity is hidden from the servers while using the forbidden service. This way, the chances of your account getting suspended from the platform are close to none, giving you free and unlimited access to the advanced features that the basic version lacks.
Login With Your Google Account
The YouTube ReVanced APK lets you stream videos without ads or sponsor segments. Similarly, you can access other cool premium features at no cost and without your Google account logged in. Still, you need that account to access all your liked videos, saved content, subscribed channels, and other YouTube preferences on the platform, and microG allows users to achieve just that. You can log in to your Google account using the official version of ReVanced microG and continue watching your favorite content with all the added benefits of customized settings and features.
Enhanced Privacy
Unlike Google Play Services, microG doesn't track your activities on your device nor report your location to Google, allowing you to freely explore the incorporated apps without risking your data. Also, users can easily change specific API features without disrupting their streaming experience.
Final Words
We all thought YouTube Vanced was the third-party solution to countering the monopolizing influence of YouTube Premium over the basic version of the app until it died. However, YouTube ReVanced has shown great capability in restoring the experience that Vanced created in the streaming world, and the ReVanced microG can help you achieve just that. Get yourself the latest version of microG and enjoy YouTube Premium with all your streaming preferences at no cost.